Woschmann -Double Filter Mask Good for Air Pollution Bacteria(Pack of 5)
---
Multiple layers of protection inside. Specially designed for Indian conditions of high dust and smog. Special filters with extended dust holding capacity gives extended life to the mask use. * Filter on both sides helps in purifying the air to atmost level. * Mask helps to filter out 95 percent of pollutants.
---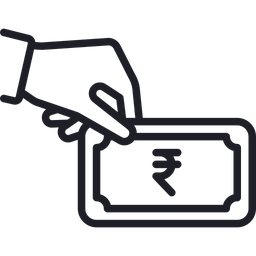 Pay On
Delivery

Quick Dispatch
(Within 2 Day)

7 Days
Returnable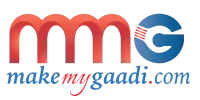 Fullfilled
By MMG
---
Product Full Description
Face Mask is designed to help provide quality, reliable respiratory protection. It uses a variety of features to meet your respiratory protection and comfort needs.
Information on technical characteristics, the delivery set, the country of manufacture and the appearance of the goods is for reference only and is based on the latest information available at the time of publication.
Woschmann -Double Filter Mask Good for Air Pollution Bacteria(Pack of 5)
Item added successfully in purchase list.
Item added successfully in wishlist.
Item added successfully in cart.